Search Engine Optimization (SEO) & Reputation Management
Search Engine Optimization (SEO) may be achieved in a number of ways. You can achieve the results you want through organic SEO, paid advertising, location-specific targeting, and reputation management.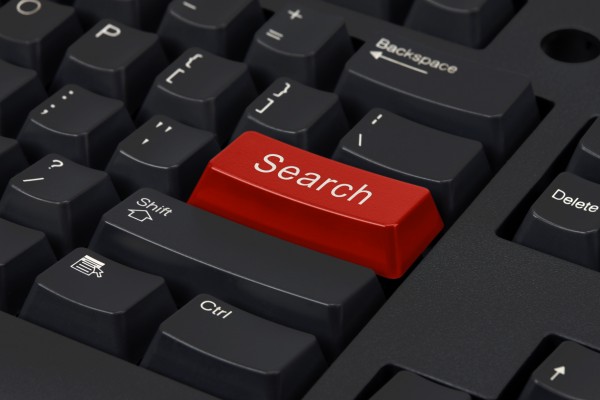 First, you need to ask yourself some questions:
Who is your target audience?
What does your ideal client look like, speak like and think about?
What are your ideal client's problems and challenges?
What solutions do you offer to those challenges?
Once you know who your ideal clients are and how they think, you can decide on the best course of action for your business or we can discuss it with you and provide suggestions based on our experience.

If you are looking for immediate return, paid advertising might be your best alternative, but it can be very costly, depending on your market and keyword phrases you are targeting.

Organic SEO, on the other hand, can be very reasonably priced, but will take longer to achieve the desired effect. The time it takes depends on your industry, target market and keyword phrases chosen.

Location-based SEO pairs excellent organic search optimization with location targeting, making it easier for you to capture a location-specific market. Generally, LB-SEO is less costly than paid advertising, but will enhance your results in your target area. If you have a business that serves a specific area, this may be your best option.

In any case, content is king in the search world, so it's very important to plan your content around that which your ideal client is looking.

Then, you'll want to couple that with keyword research. Keyword research is critical for determining how your ideal client is looking for your solutions.

Once you've compiled your list of keyword topics, you can then narrow it to those that will get the best return on your investment of time or money.
TechAnalysts Offers Multiple SEO programs
Education Based Program
We teach you what you need to do to make your site appear better in the search rankings, or SERPs (Search Engine Result Pages).  You can use the tools about which we teach you to track your results.  You will know if you need to make adjustments to your content if you are not getting the results for a particular keyword phrase.

We'll teach you how to create excellent content, eye catching titles, how to syndicate, and re-purpose old, but still relevant content.  Your titles are very important to search engines.  It's the first thing they check to see if your content is relavent.  Then, if others are posting your content through syndication, it helps your results.  Finally, if you have content you have posted in the past, you can post updates or combine information from the past for a new post.  Posting regular updates to your website is important to keep your site fresh in the "eyes" of the search engines.

We'll teach you about length of article, the use images and image alt tags, and of course titles.

We have a list of over 40 items we will teach you or implement on your behalf.

Organic Search Program
We offer pure organic SEO where we do the work that we would teach you in the education program, including all of the items that we have on our SEO checklist. You may have the time to implement your own SEO program, simply based on our education program. However, to implement SEO properly is a time consuming process. Many business owners would rather concentrate on their business rather than on learning all the ins and outs of the search world. TechAnalysts can do the work for you.

Organic with Video
Many of your ideal clients may like video more than text. Each consumer of your business solutions is different. Therefore, you may wish to add video to your organic search efforts. We offer our Organic SEO Program with Video also. We work with professional videographers that can capture the true essence of your product or service. This video is then added to your website and video sites to assist in bringing additional traffic to your site.

Paid Program Management
If you would prefer to simply dedicate a certain amount of money every month to SEM (Search Engine Marketing), we can help you identify your keywords and manage your paid advertising program for you. Using tools such as Google Analytics, we can determine the traffic generated by your paid advertising program and, if necessary, make suggestions on ways to change the program to ensure you are getting the most from your marketing dollars.

Location-Based SEO Program
Do you target a particular area? Are you a service-oriented business, such as electrician, plumber or contractor? Do you have a physical store to which you are trying to drive more traffic?

If you are looking to increase your local search results, our LB-SEO (Location Based Search Engine Optimization) program may be the best fit for your particular needs.

We'd love to discuss this option with you and show you how this working for some of clients.

Reputation Management Program
There is no doubt that search engines pay a great deal of attention to reviews by your clients. So do your clients – they are much more likely to purchase from you if your reviews are positive. We can help you achieve those 4 and 5 star reviews which will result in an increase of traffic and an increase of revenue for your business.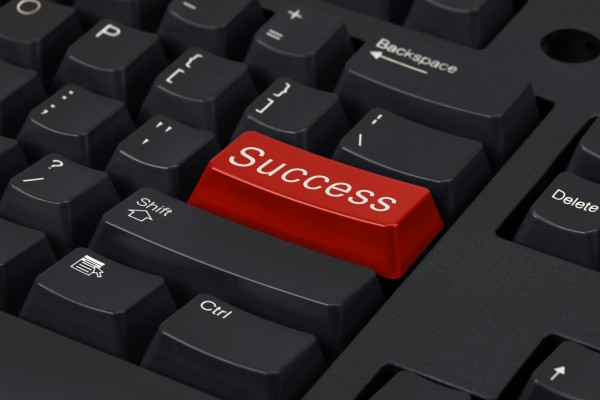 When You Are Ready
When you are ready to get the most out of your website efforts, contact TechAnalysts and we can walk you through our programs. We'd love helping you achieve great results online through search engine optimization (SEO) or search engine marketing (SEM).